Pagina 13 van 13 •

1, 2, 3 ... 11, 12, 13
Doe ik ben je grootste fan xxx
thanks love xx
misschien als ik weekend heb!!
⠀⠀⠀⠀⠀⠀⠀⠀⠀⠀⠀⠀⠀⠀⠀⠀⠀⠀You think by now that I would have learned⠀⠀⠀⠀⠀⠀⠀⠀⠀⠀⠀⠀⠀⠀⠀⠀⠀
not to play with fire if I don't wanna get burned
It's rather sad, so silent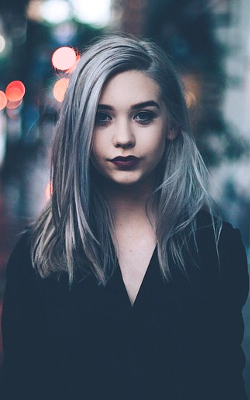 we maken het wel weer actief !!
Also, wth is er met de avatars aan de hand? ಠ_ಠ Ik weet niet waarom de codes van deze lay steeds random uit zichzelf beginnen te spacen maar pls stop.
Pagina 13 van 13 •

1, 2, 3 ... 11, 12, 13
---
Permissies van dit forum:
Je
mag geen
reacties plaatsen in dit subforum