BasicsName:
Aphrodite
Birth name:
Ashley "Ash" Benning
Age:
19
Gender:
Genderfluid
Sexuality:
Pansexual
Species:
Human
Social class:
N/A
Group:
Outsiders
Occupation:
Assassin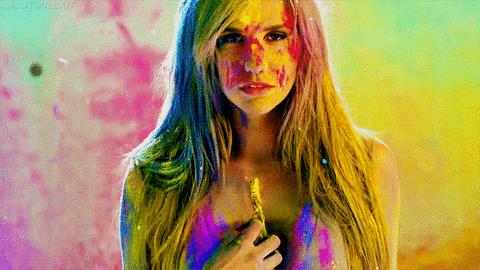 Inside
Sarcastic, funny, loves to learn, creative, kills you without a blink, seductive, flirty, gives zero fucks & got zero chill in them
Outside
Well, look at the pictures and gifs, daaaaahling!
House
They don't have a house, they live from place to place, roams the streets and the wide wide world, they love to sleep under the stars, they feel safe when they can see the moonlight.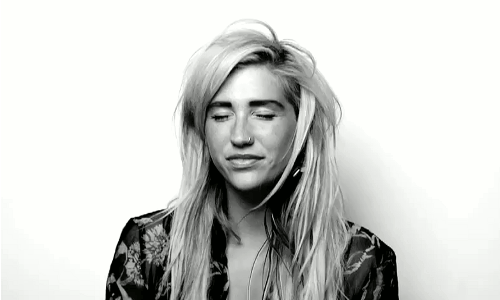 History
Word aan gewerkt in de RPG...
---
Permissies van dit forum:
Je
mag geen
reacties plaatsen in dit subforum